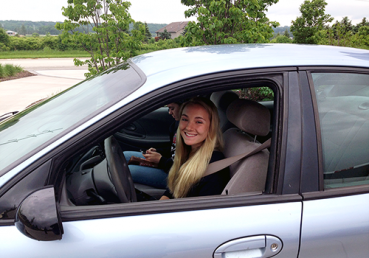 Are your keys locked in the car?
Are you locked out of home or office in 
Beaver Dam, Fond du Lac
or Oshkosh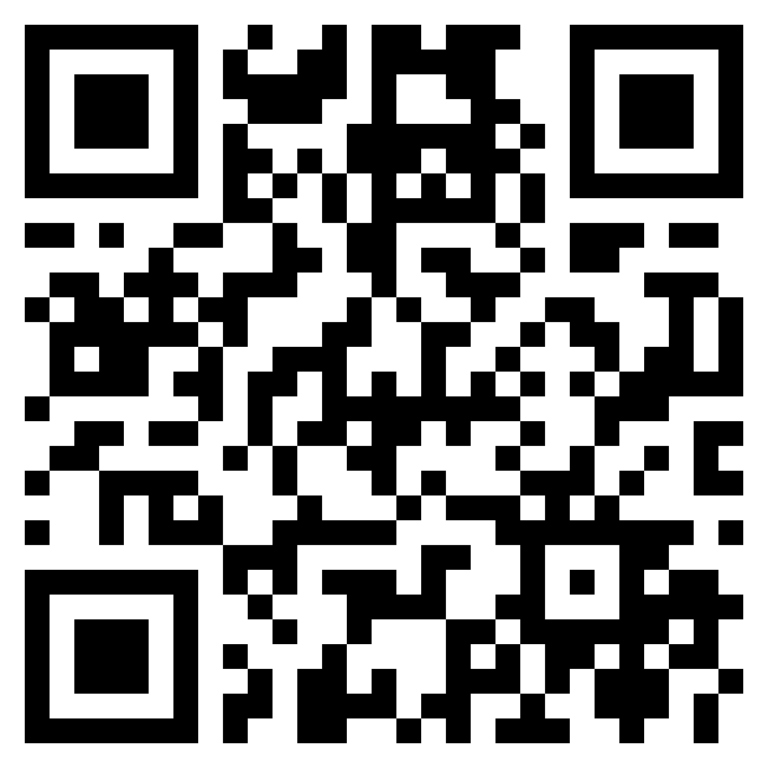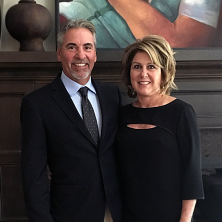 GET FAST LOCAL LOCKOUT SERVICE!
We even offer roadside assistance in Fond du Lac and the surrounding areas for those who are stuck on the side of the road. We can bring you gasoline or jump start your car.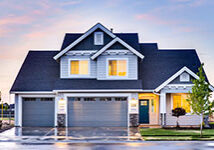 For over 25 years we've been helping families get back into their locked homes. If you're locked out of your home call us today!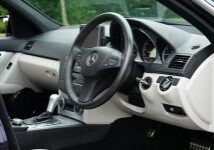 If you locked your keys in your car, truck or semi, you'll get prompt service when you contact us! Our local Fond du Lac and Oshkosh car locksmiths are the best in the area!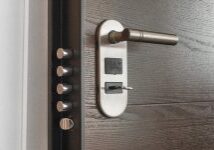 Don't let a locked office keep you from getting your work done. When you work with us you'll get prompt commercial lockout services at affordable rates.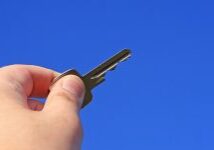 Please Review Auto Lockout Specialist LLC
Business Category: Lockout services, local locksmith, car locksmiths & mobile locksmith.
Reviews help potential customers in Fond du Lac & Oshkosh gain confidence in our locksmith services.
If you have enjoyed your experience with us in the past, please take a moment and review us.
We're hoping for 5 star reviews with good quality comments.