Licensed & Bonded Services
Auto Lockout Specialist, LLC provides Oshkosh lockout services. Our lockout service area includes the City of Oshkosh, Harbor Springs, Winnebago, Butte Des Morts, Winneconne, Omro, Allenville, Zion, Fisk, Ring, Pickett, Van Dyne, Eldorado and Rosendale. A locksmith service technician is available to service all these areas.
Oshkosh Locksmith & Lockout Tech
Oshkosh
Harbor Springs
Winnebago
Butte Des Morts
Winneconne
Omro
Allenville
Zion
Fisk
Ring
Pickett
Van Dyne
Eldorado
Rosendale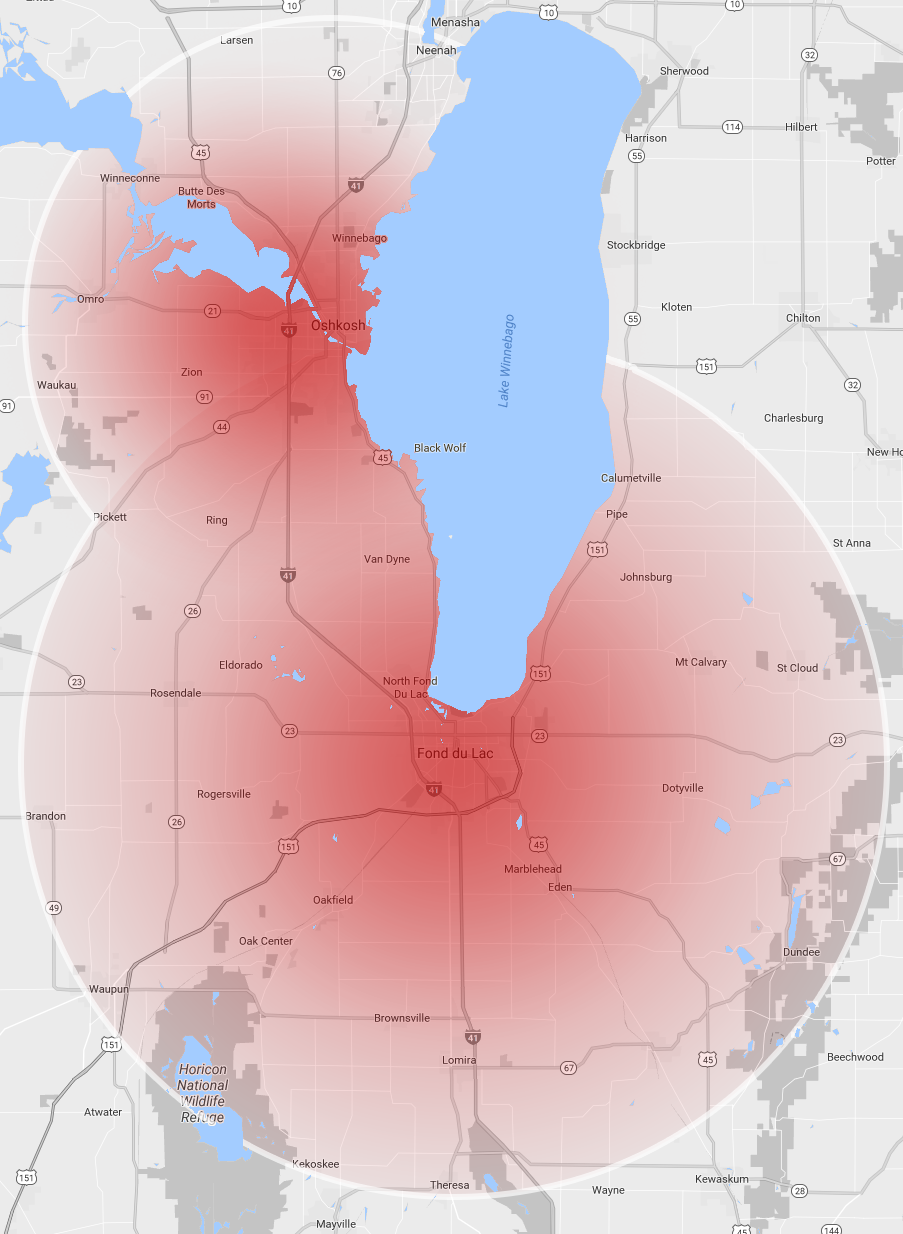 You can find out more on our Fond du Lac lockout service area by clicking the above link.
We Help With Common Lockout Scenarios
You locked your keys in your car
You're locked out of your home
You're locked out of your office or commercial space
You have an interior room in your house that is locked and you can't gain entry
You lost your keys and you can't get into your home or office
Your Wife or Husband has the keys and locked the house and left.