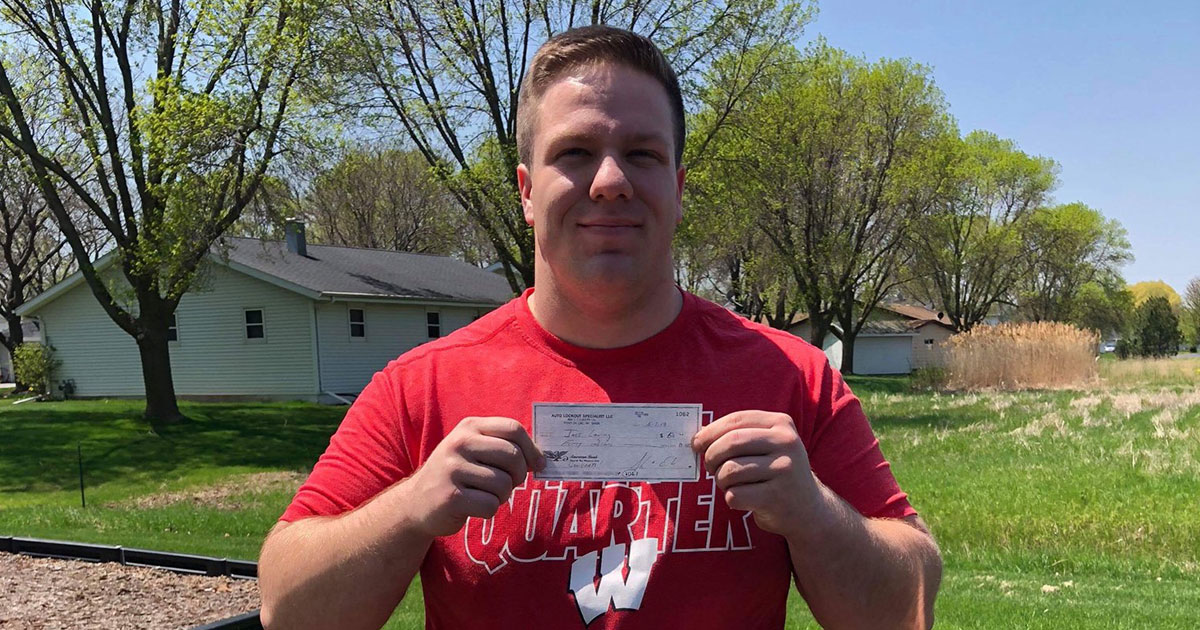 Contest Winner: Jace Laning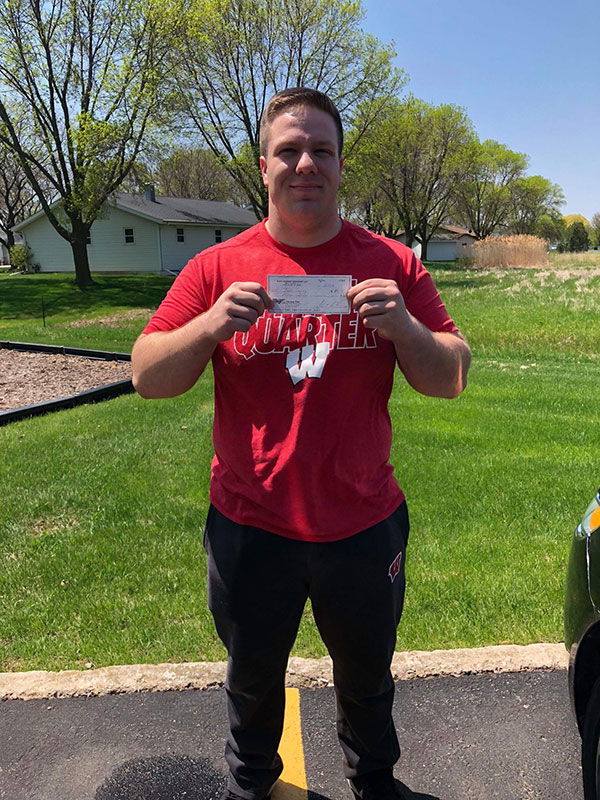 Congratulations to our $50 contest winner, Jace Laning!
About the Contest
Jace was one of many people that participated in our $50 giveaway for liking, sharing and commenting on the Auto Lockout Specialist, LLC logo design.
Auto Lockout Specialist, LLC provided 3 versions to chose from on Facebook and the response was great!!! It was a tight race but ultimately, version #2 was the winner!
Click here to check out the original Facebook post.
Three logo Ideas

Thanks to Jace Laning and all the others who participated!
Auto Lockout Services
For more information about Auto Lockout Specialist, LLC and the services we offer, please visit our homepage.